The work done by the USA and Greece in the Eastern Mediterranean ensures the freedom of America and the Greek people, outgoing US Secretary of State Mike Pompeo said in a post about his trip to Crete.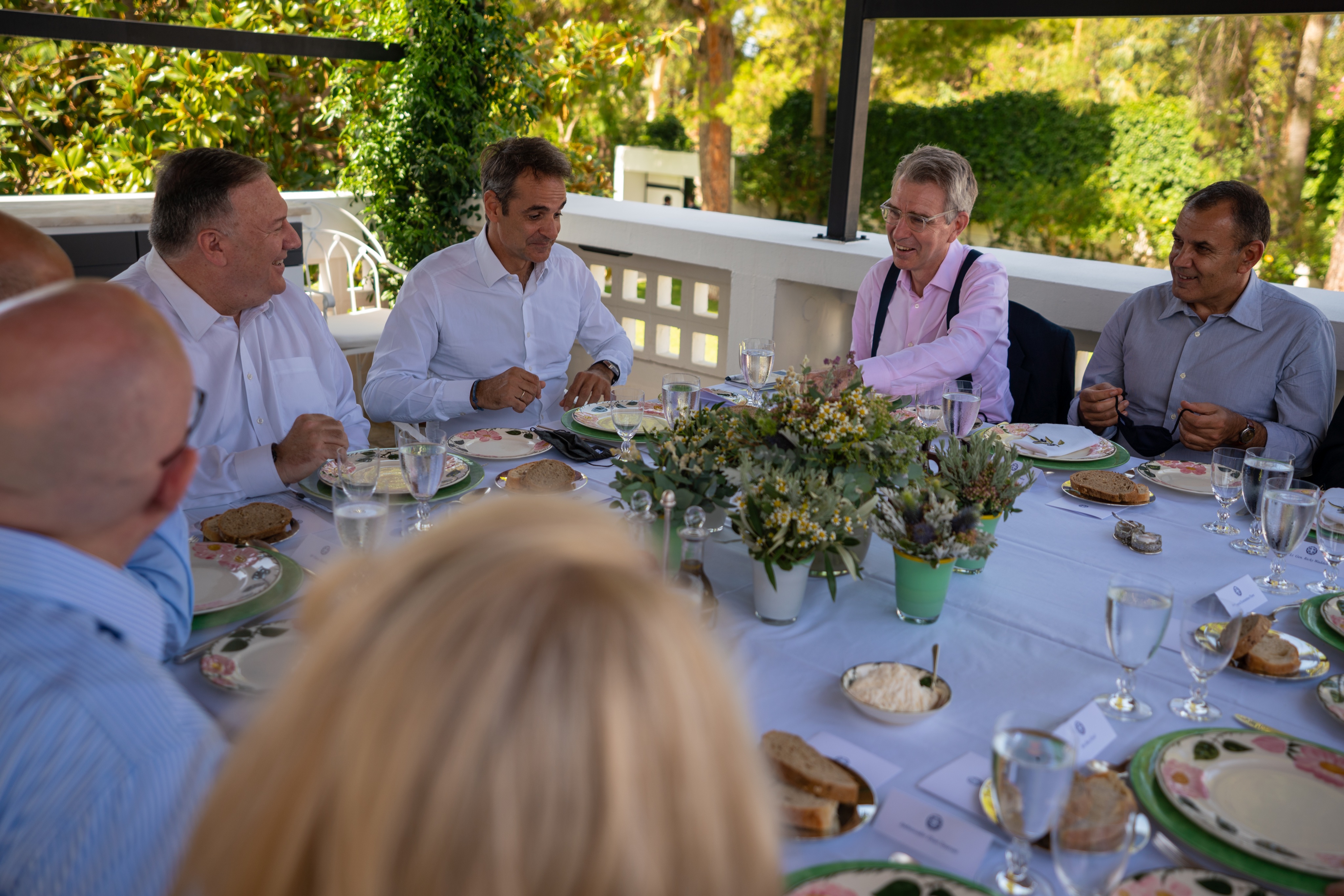 In a Tweet, the Secretary of State said:
"The tour of Crete, your home, was memorable. The work that the U.S. & Greece do together in the Eastern Med and elsewhere secures America's freedom alongside that of the Greek people. Blessings to you and Maraeva [Kyriakos Mitsotakis]."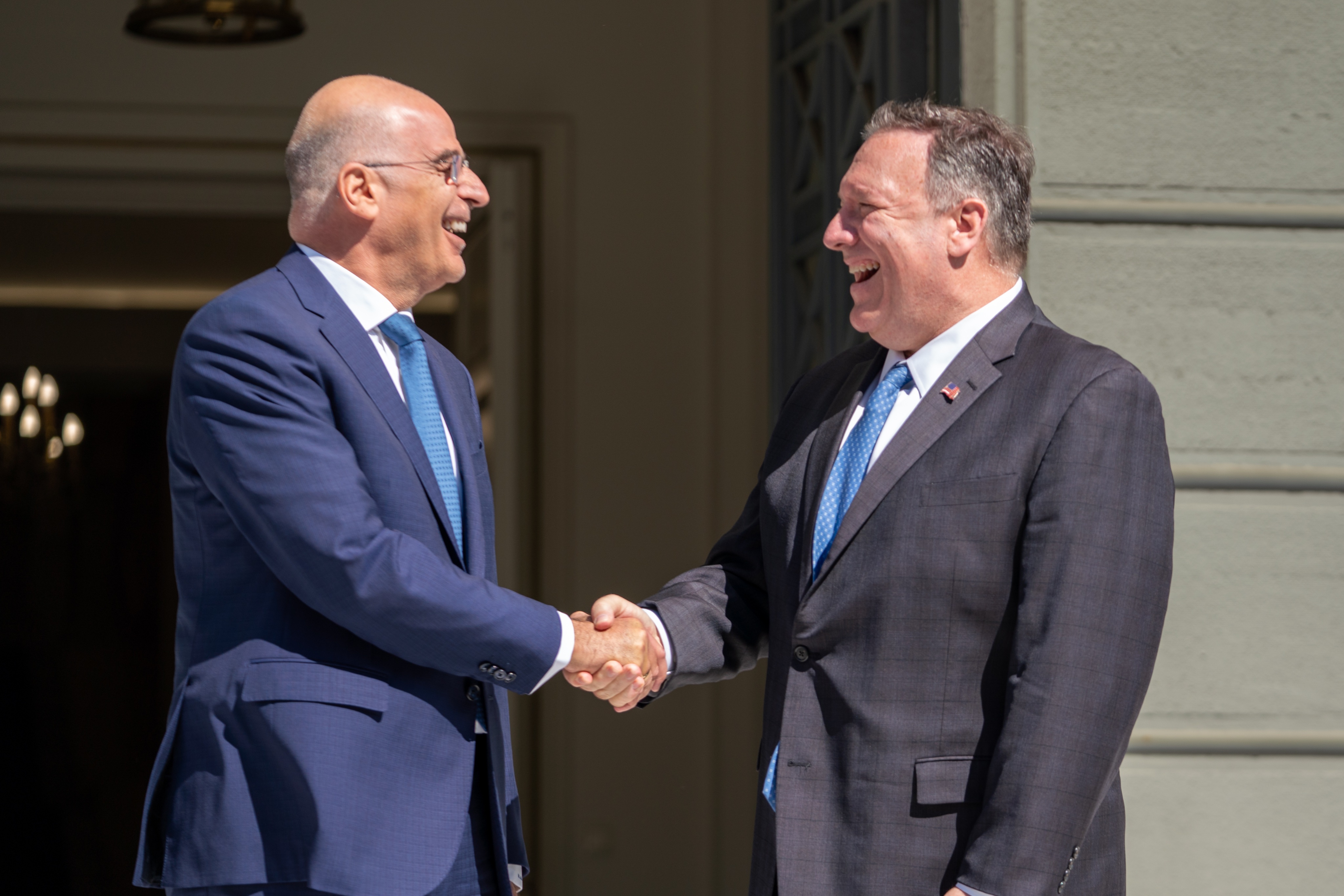 "And my counterpart, [Foreign Minister Nikos] Dendias, is a spectacular pro," he added.
The tour of Crete, your home, was memorable. The work that the U.S. & Greece do together in the Eastern Med and elsewhere secures America's freedom alongside that of the Greek people. Blessings to you and Maraeva @kmitsotakis. And my counterpart, FM Dendias, is a spectacular pro. pic.twitter.com/ugfkw1RXd8

— Secretary Pompeo (@SecPompeo) January 5, 2021