How will tourism open this year, what is the planning being done and what are the forecasts for tourism in Greece this summer vacation was analysed on OPEN TV by industry experts.
Patrikios, a travel agent in the UK, said on OPEN TV that "People want to come but there is a lot of uncertainty."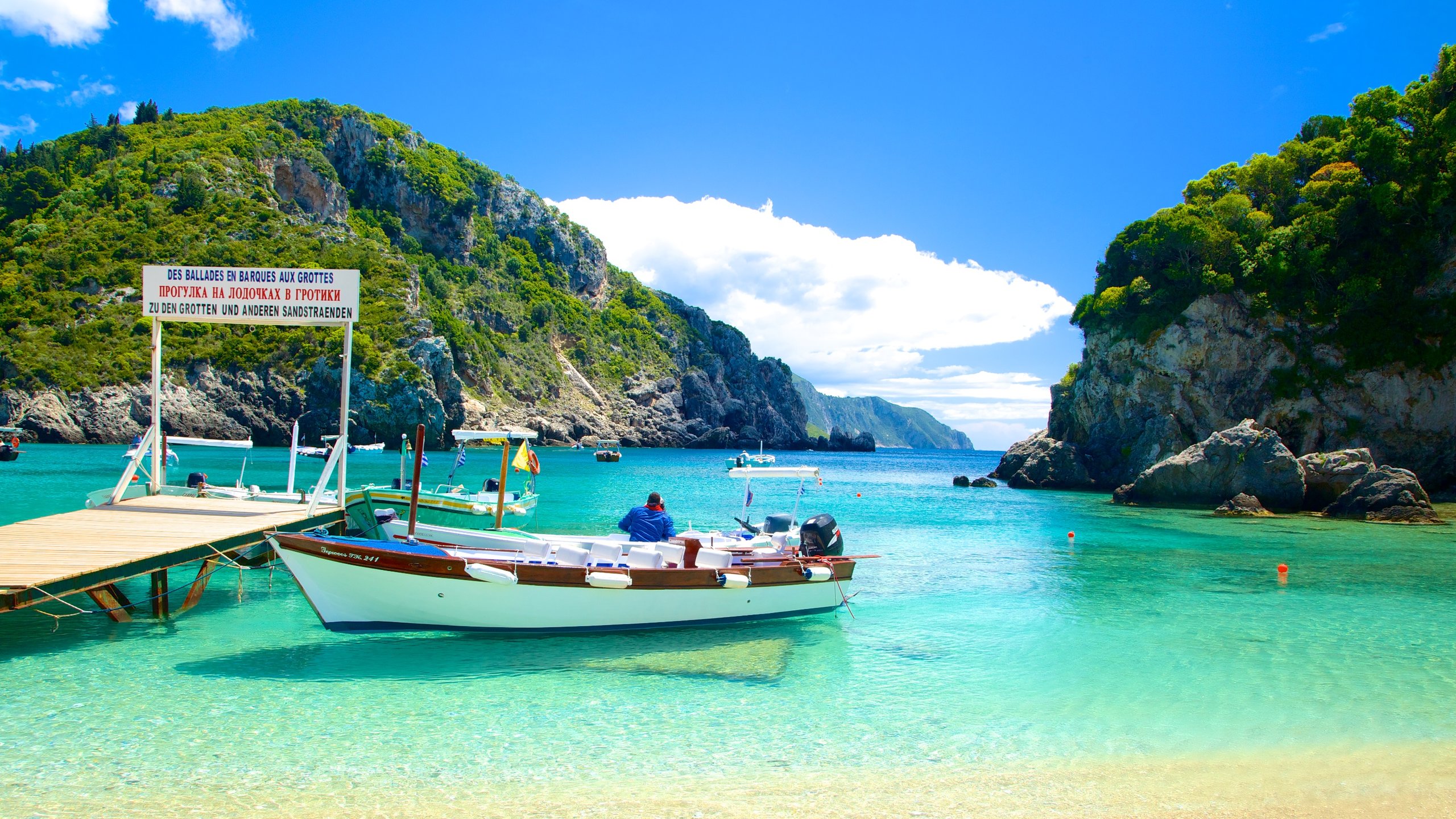 "Many have been vaccinated and infections have dropped significantly," he said.
"But in Greece the cases are many and people are worried," he continued.
"The earliest that tourism can start is on May 18, no reservations are made yet, people are cautious," he explained.
According to Tryfonopoulos, former General Secretary of Greek National Tourism Organisation, "we are at the most critical point of preparation and we do not know how the protocols and procedures will work this year."
"The market is numb, the phone does not ring relentlessly," he said.
According to him, this year the protocols should be strengthened, such as rapid COVID-19 tests to enter Greece.
READ MORE: US Vogue, Daily Mail and Airbnb name Koukaki in Athens one of the "coolest neighbourhoods in the world."