The Minister of Digital Government, Kyriakos Pierrakakis, stated that the platform for 690,000 citizens between 65 to 69 years old to receive the COVID-19 vaccine has been opened.
As he told Real FM on Friday morning, the system is special, compared to other European countries that use call centers, as there is speed and no queues.
He underlined that "yesterday we had a record number daily vaccinations at 39,244."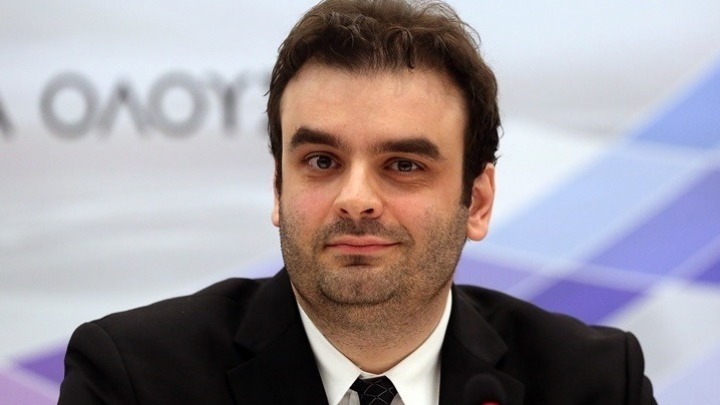 "Next week we will have over 330,000 appointments with an average of 55,000 per day," the minister added.
Pierrakakis stressed that "we try to get the vaccines as fast as possible and in the best possible way."
He said that a total of 1,739,000 Greeks have received the first and/or second dose.
"Specifically, 1,114,370 citizens have taken the first dose of vaccine, while 624,681 have taken both doses," he said.
The minister pointed out that at the beginning of May, all citizens over the age of 60 and all those belonging to vulnerable groups will have been vaccinated with at least one dose.
"This means that the wall of immunity has begun to be built," he stressed.
READ MORE: President visits vaccination centre in Athens.