A member of the Committee of Experts of the Ministry of Health said that it is likely that Greeks will be wearing a mask until 2022 as part of efforts to combat the spread of COVID-19.
According to Vana Papaevangelou, with the current epidemiological picture it is very difficult to open travel between prefectures as it poses a great risk of spread.
She pointed out that the issue will be considered when the time comes in one or two weeks.
"At least until today, neither the focus nor the movement from prefecture to prefecture for the Easter holidays has been discussed by the committee of experts," Papaevangelou said.
"No one has suggested it to us and we have not discussed it at all," she added.
The expert stated that "from EODY's data, most of the spread at this time is from outdoor gatherings."
"We are scientists, we discuss, we argue and sometimes we disagree, but we respect each other's opinion," Papaevangelou said.
"I think we will have an issue with the coronavirus next winter as well," she warned.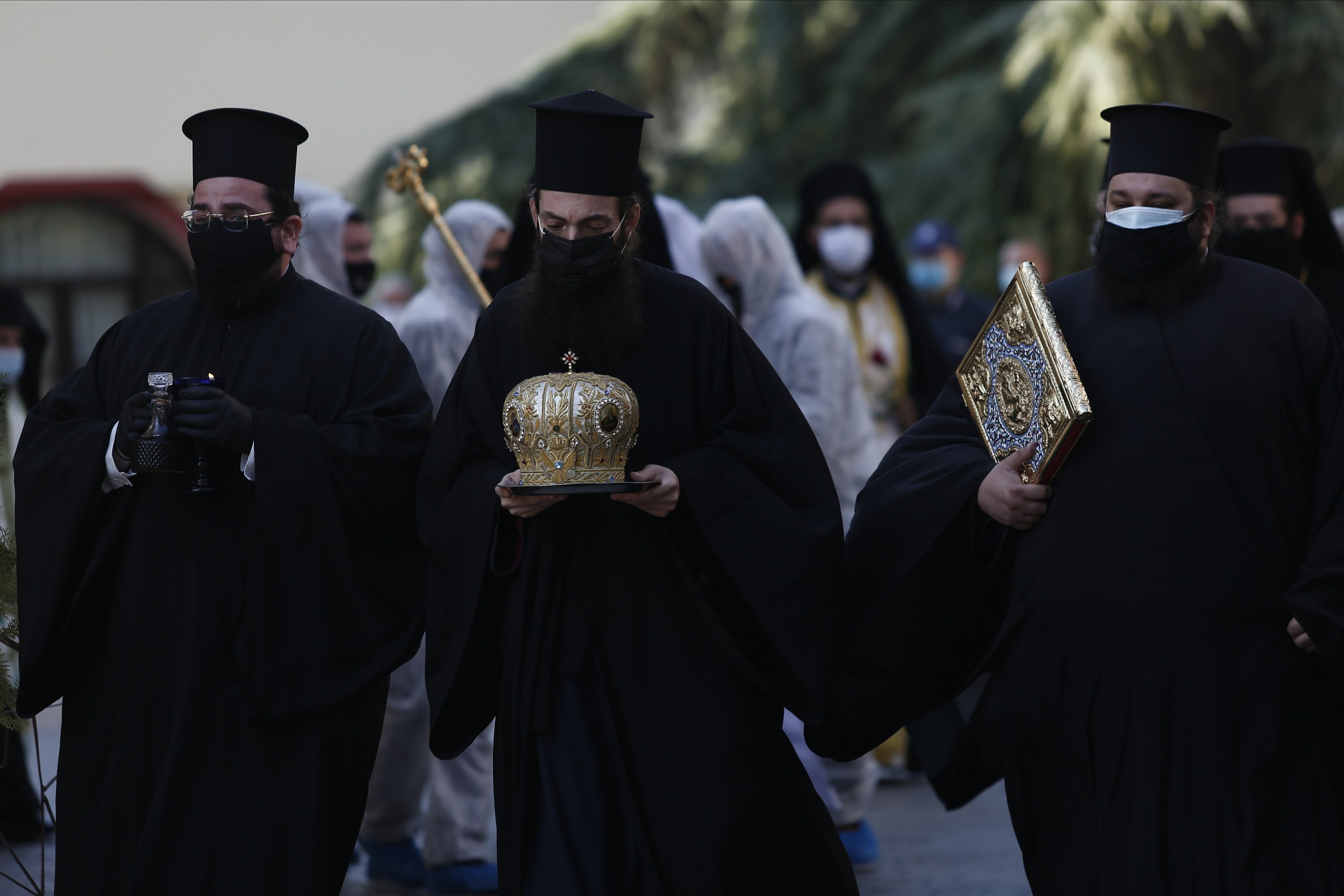 "It will be with us in '21 -'22, but it will definitely be a different picture because we will have advanced the vaccinations and we will be much better," Papaevangelou continued.
"My feeling is that we will not take off masks before 2022," the expert added,
She also considers it possible that children over 12 years of age will be vaccinated in Greece within the next six months.
READ MORE: Over 50% of Navy personnel serving in combat fleets have been vaccinated.