Greece hopes for a gradual resumption of charter flights from Russia starting on June 20 as the situation with the pandemic in the country is improving daily, Russian Interfax news agency reported, citing the head of the Greek Tourism Organisation office in Russia.
"There are eight scheduled flights a week between Moscow and Athens, operated by Aeroflot and Aegean Airlines, one flight of the S7 company flies on Wednesdays on the Moscow-Thessaloniki route," said Polykarpos Efstathiou, head of Moscow's EOT Office.
"On June 1, a weekly flight of the S7 from Moscow to Heraklion, Crete started, and on June 4, the first weekly flight of the S7 to Rhodes will take place, while on June 17, Ural Airlines will start the route Yekaterinburg - Heraklion," he said.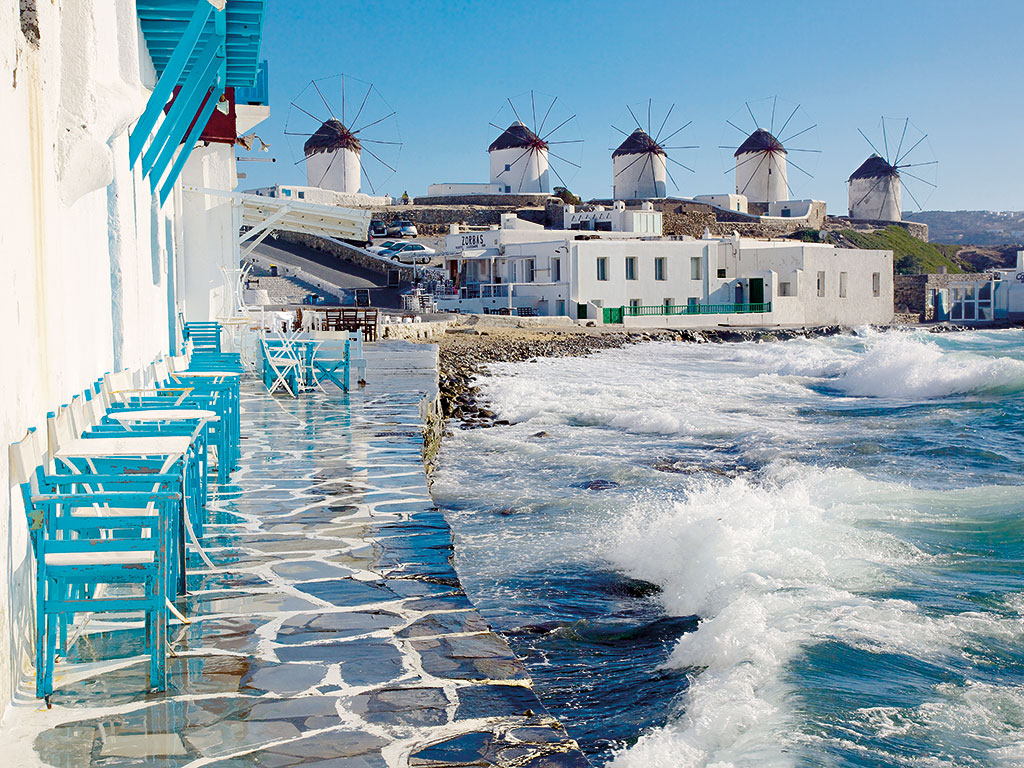 Efstathiou noted that applications for flight programs have been submitted by both countries and expressed the hope that "the health authorities of your country will gradually allow such programs, I hope from June 20 the flights will be allowed."
On June 1, the Russian government's Coronavirus Operations Center decided to increase regular flights to ten countries, including Greece, from June 10 and to launch them to eight others, including Britain.
It was previously reported that Russia "froze" until June 21 the increase of regular flights to Turkey (currently allowed only four times a week between Moscow and Ankara).
The head of the Tourism Service of Russia (Rostourism) Zarina Doguzova estimated, speaking to the agency RIA-Novosti, that Russian tourism to Turkey will be allowed starting around July.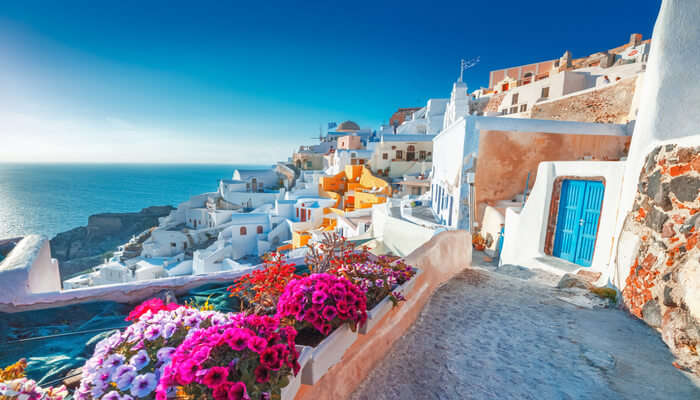 In May, Efstathiou expressed his belief that half a million Russian tourists will come to Greece this year.
"My personal estimate is that around 500,000 people from Russia may come this year once health protocols and a series of conditions for which the Ministry of Tourism is working feverishly are finalised," he said.
READ MORE: Up to 500,000 Russians could visit Greece this summer.