From the end of October, SKY Express will also connect Thessaloniki with Cyprus, with a direct route to Larnaca, which will be operated with the modern "green" Airbus A320neo.
As of October 31, the company will link Thessaloniki Airport Makedonia with Larnaca International Airport four times a week.
The route increases the range of options available to passengers while creating new opportunities for interaction between the two popular destinations.
Thus, in addition to the existing domestic network (Heraklion, Mytilene, Chios, Samos) and, of course, the daily flights to Athens from the airport of Thessaloniki, passengers will have at their disposal a direct connection with Larnaca.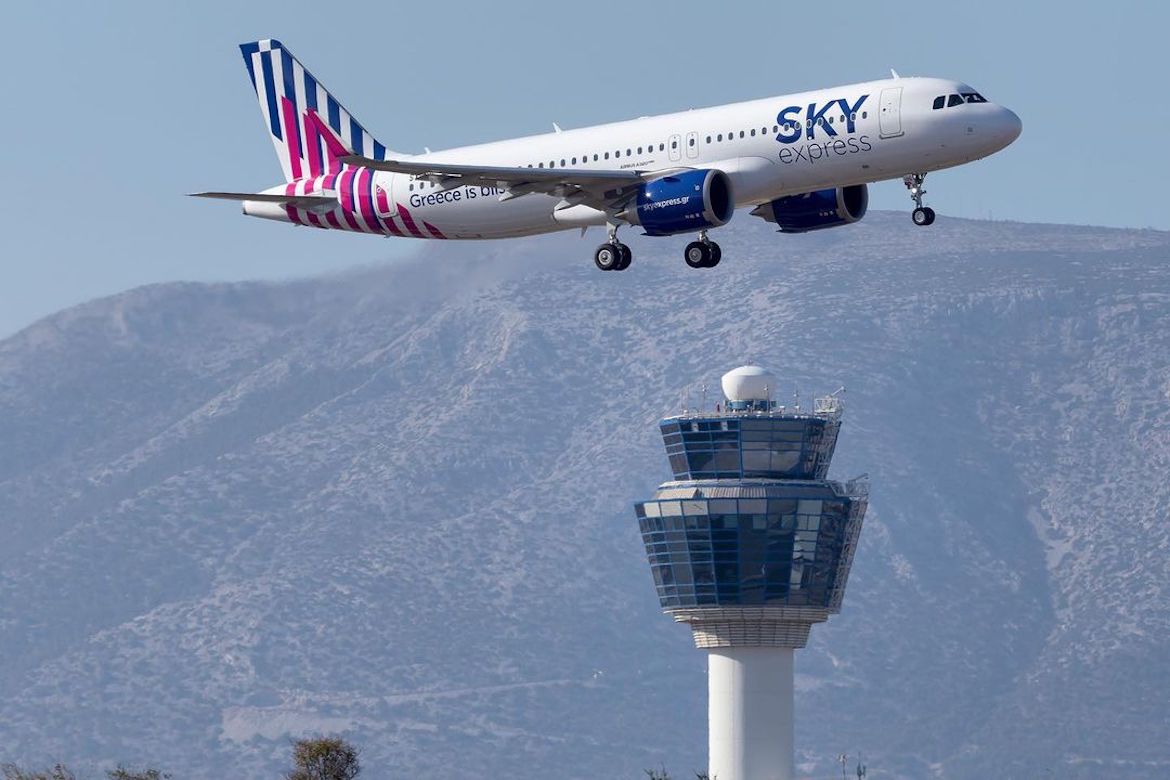 "Starting from Cyprus, SKY express expands its international flight programme in Thessaloniki, an investment that is expected to be reinforced with the addition of new destinations, inaugurating a new era of connectivity and further development," the company pointed out in its announcement.
"At the same time, it further upgrades the position of the historic city and Macedonia as a strategic node of its network," the statement added.
READ MORE: GREECE | MORIA 21 : Discover the Peloponnese on the trail of the Greek Revolution.