Although Crete is internationally known for summer and its famous beaches, particularly  Fragokastello, Elafonisi and Falassarna, the island also has mountains, picturesque villages and ski slopes.
Crete boasts three mountains that tower above 2,000 metres, Psiloritis mountain with its Timios Stavros at 2,456 metres, the White Mountains with Pachnes peak at 2,454 metres and Dikti with Spathi peak at 2,148 metres.
The island has a long history of mountaineering - the Greek Mountaineering Club of Hania has been operating since the 1930s and there are mountaineering clubs all over the island.
However, ski mountaineering was almost unknown, it remained a little secret among mountaineering fanatics.
A group of mountaineers from Crete did something that at first seemed futile if not crazy: they held the first mountaineering ski race in Crete, known today as Pierra Creta, which became a well-established event.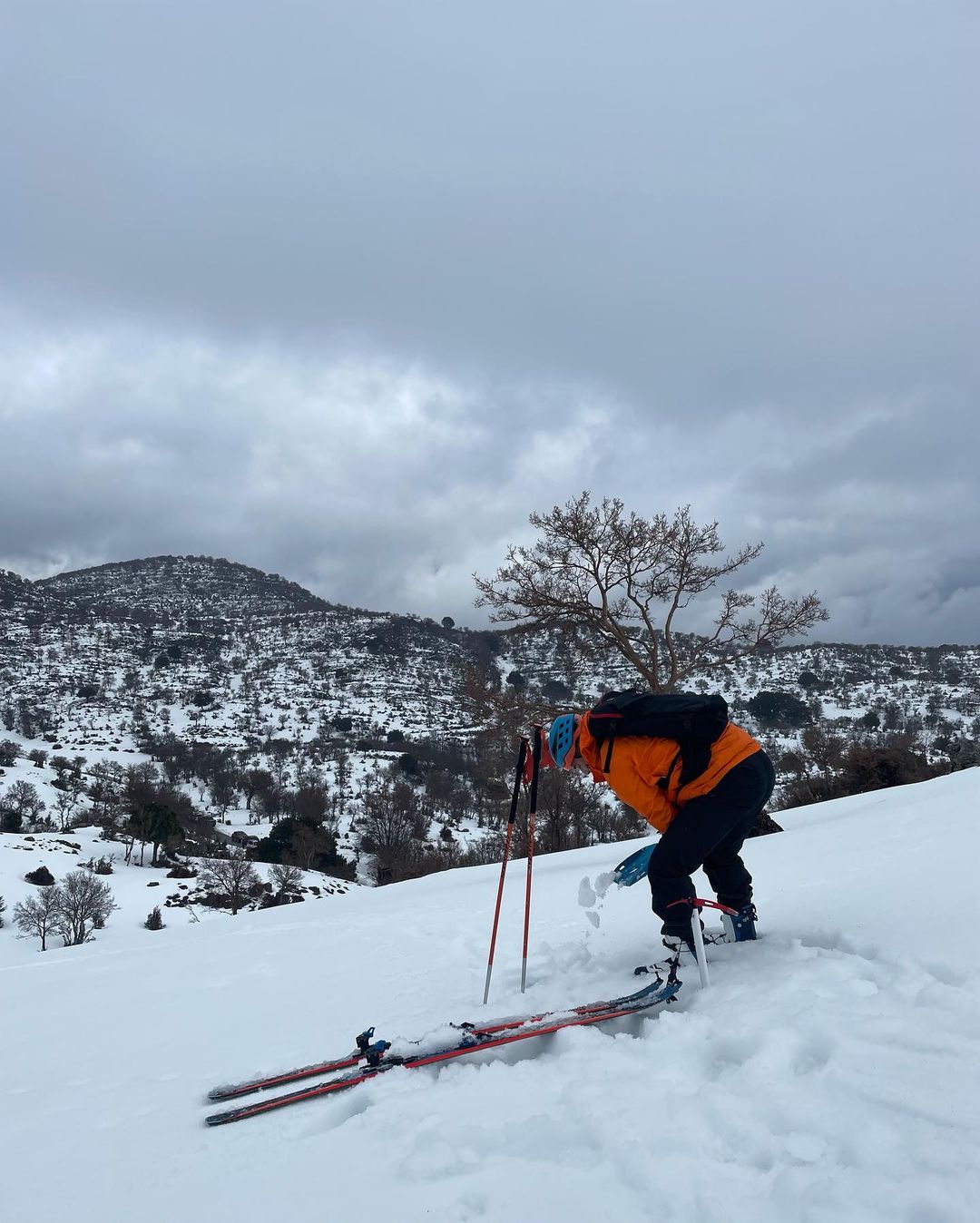 In fact, in 2019 there were more than 50 participants from 11 different countries, while this year's event – which took place on March 5 despite pandemic restrictions, welcomed skiers from France, Austria, Germany, the Netherlands, Norway, Italy and elsewhere.
Strange as it may seem, the ski field of Crete is not small, while the snow season is long – it usually lasts until April, but can sometimes stretch into early June.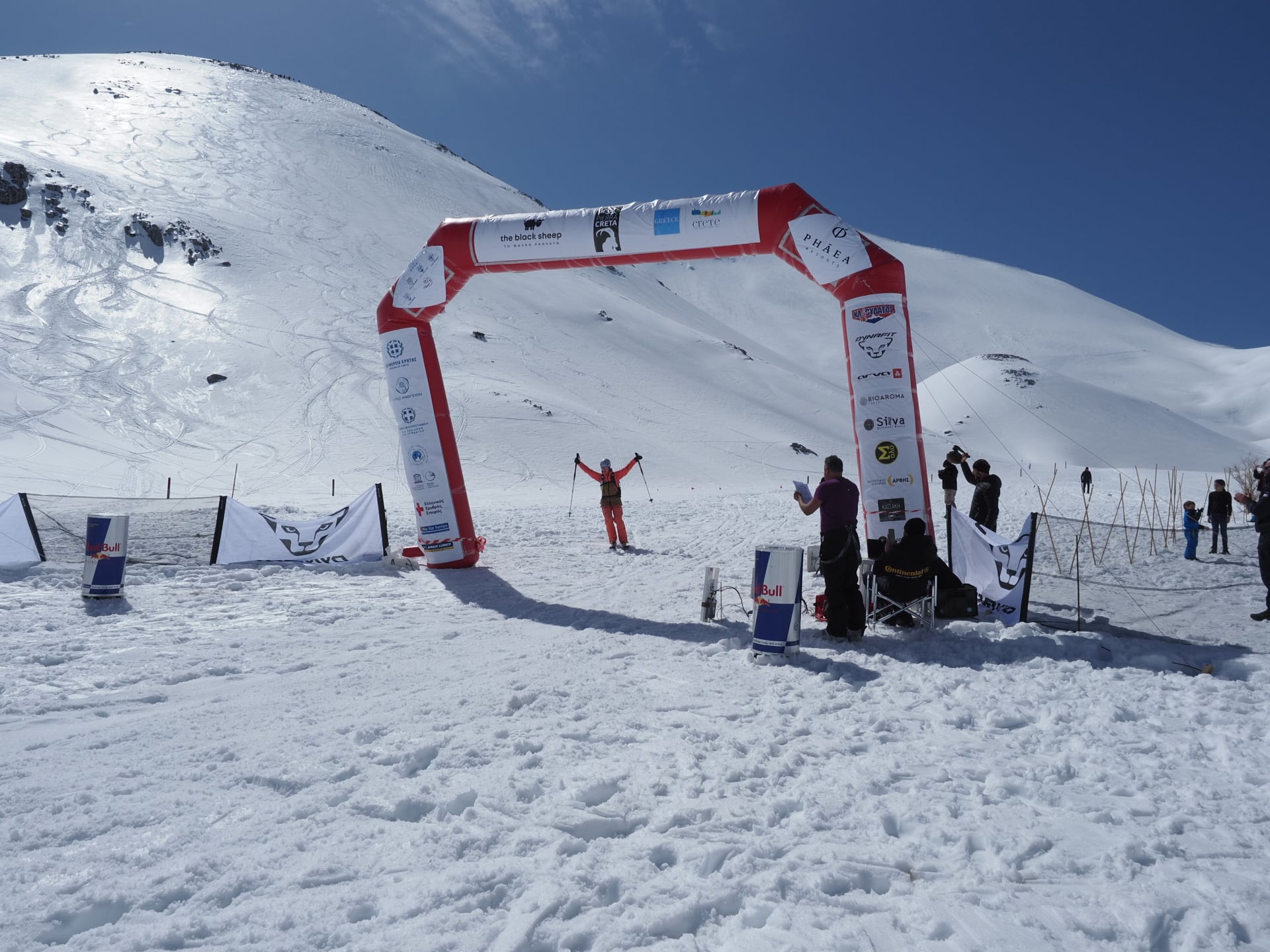 This makes it an ideal destination for spring skiing, while it can be easily combined with walks on the beach.
For those who love skiing and mountaineering, put another pin in your map and climb Psiloritis, where you can ski with your eyes fixed on the blue of the Cretan sea.
The most famous piste is the one that descends from the top of Timios Stavros to the Migeros Pit.
The routes that start from the Toumbotos Prinos refuge and from Stolistra peak are also good options.
You can also try your hand at slalom in the White Mountains, although it is recommended that you are accompanied by a guide as the mountain is difficult and you can easily get lost.
Consider that it has over 50 peaks that exceed 2,000 metres.
Dikti in Lasithi is also a nice option, but the snow does not last long.
Deciding where to go skiing depends of course on the après ski activities.
Just imagine skiing the slopes of Ida in the morning and then having coffee in the afternoon at the old Venetian port of Rethymno; tasting excellent cheese, honey and wine at Livadia at an altitude of 600 metres.
You could also walk around the old village of Garazo with its cobbled streets, stone houses and the old Turkish prison; or wandering the narrow streets of Margarites village with its Venetian charm.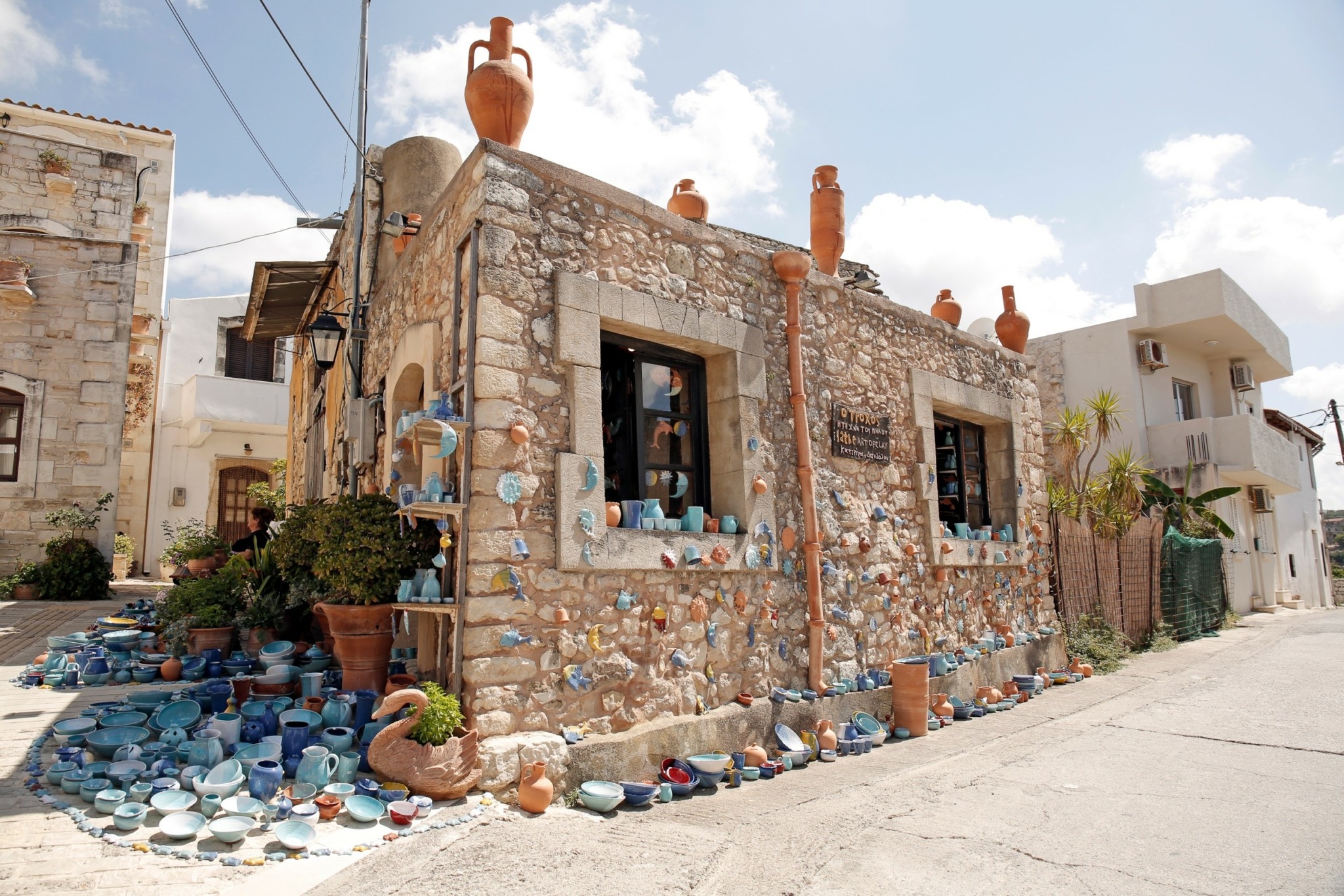 There is also Anogia, perhaps the most famous village of Rethymno with its exuberant traditional style and authentic Cretan cuisine.
On the other side, behind the White Mountains, there are equally tempting options, such as the beautiful old town of Hania with its elegant bars, the seaside Sfakia and Loutro, the mountain village of Theriso for delicious food and Omalos, gateway to the Samaria Gorge.
In beautiful Lasithi under the shadow of Dikti, there is the picturesque village of Kritsa with its cobbled alleys, the village of Krousta with its whitewashed houses and streets full of mulberry trees and of course the town of Ierapetra with its endless dining options.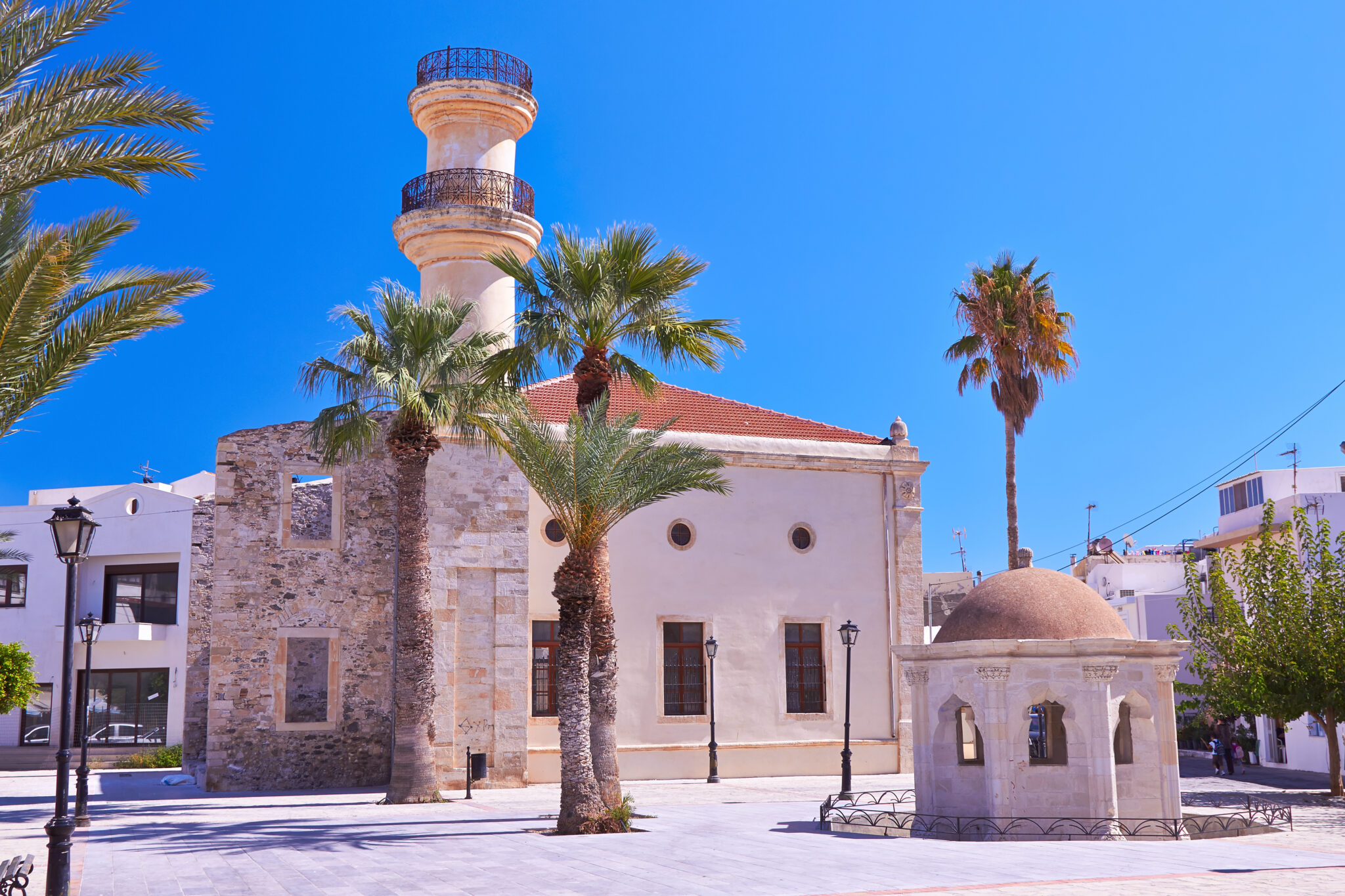 And if you're still not tired, on the way back you can stop for a swim at one of the island's amazing beaches.
Voula Akrivaki is a correspondent for Travel.
READ MORE: The Byzantine Churches of Athens (PHOTOS)