An award winning Turkish journalist urged on Turkish television for a Greek ship in the Aegean Sea to be sunk.
"I don't want to hear things anymore like 'a [Greek or its allies] ship came in contact with a Turkish one in the Aegean',"  Nedim Şener said on CNN Türk.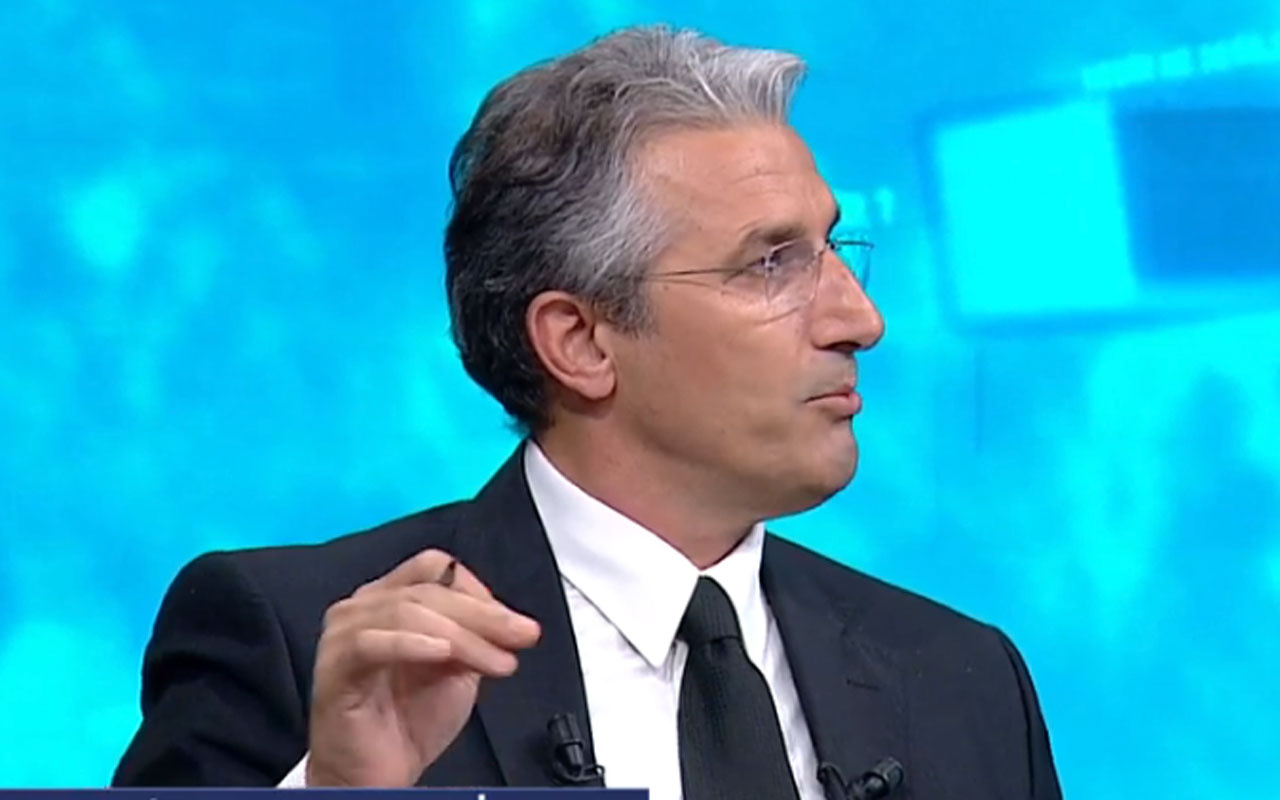 "If that ship rubs against [a Turkish one], you will sink that ship. You will definitely sink it, my brother," he said.
War mongering talk against #Greece on CNN Turkish affiliate continues with regime propogandist Nedim Sener asking #Turkey's military to sink ships of Greek navy and it allies on the Aegean. pic.twitter.com/HSE4lWkCTE

— Abdullah Bozkurt (@abdbozkurt) March 14, 2021
Şener has won the Turkish Journalists' Association Press Freedom Award, the International Press Institute's World Press Freedom Heroes award and PEN Freedom of Expression Award.
CNN Türk in recent weeks has been hosting a plethora of commentators that have been urging for Turkey to attack Greece.
One commentator said earlier this month that "One night all the Greek islands will become Turkish."
Another commentator on CNN Türk said "We can enter Athens in 12 days and Thessaloniki in four."