Restaurants and bars that were set up in 2019 will receive aid from the government if, during a part of last year, sales were 30% or more below their 2019 level.
Those that setup shop in 2020 are automatically eligible for the funding.
This means that restaurants and bars that limited their losses or even expanded through deliveries and takeaways are not eligible to receive aid.
The amount of aid will be 7% of 2020 sales and will be capped at €100,000 per Tax Identification Number (AFM).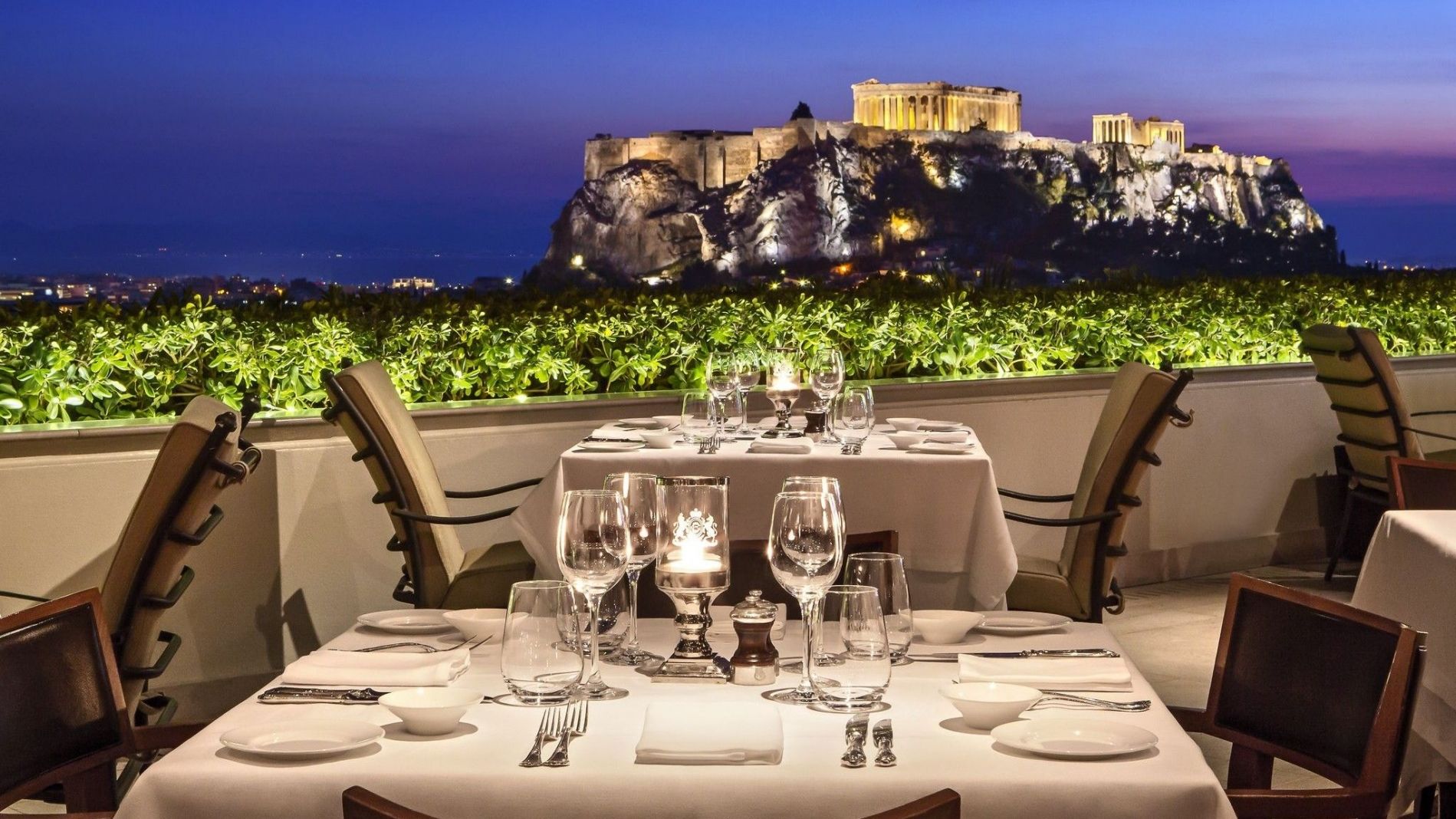 The government will consider a special formula for franchises.
Applications for aid must be submitted by July 31 and the disbursed amount must be spent by December 31 this year.
This will be checked against invoices.
Any amount not spent must be returned.
It is estimated that 35,000-40,000 businesses will be eligible for aid.
In January 2021, the last month for which official data are available, sales at restaurants, bars and cafés were 57.2% lower than January 2020.
The greatest drop was on the island of Santorini (92.8%).
READ MORE: The Telegraph's 10 quiet Greek islands travellers should visit.